Tag Archives:
Upcoming World Record Attempts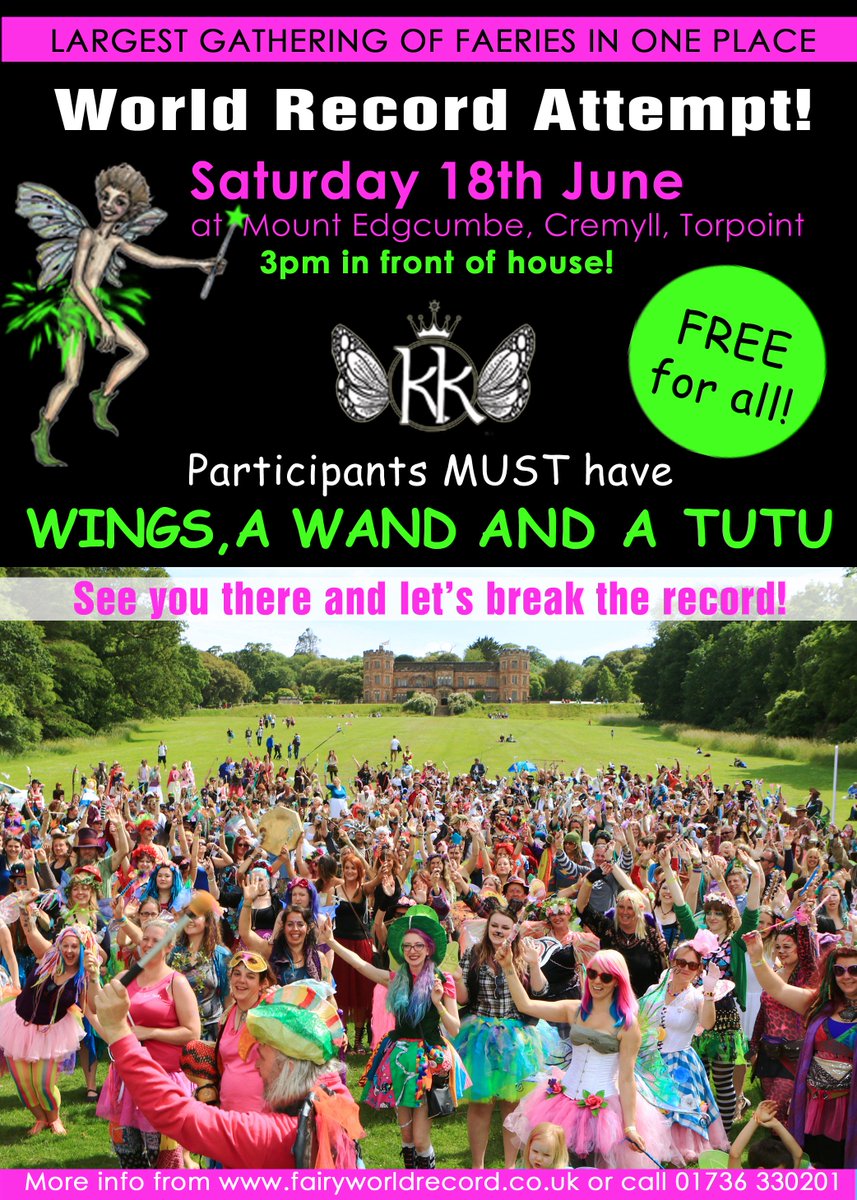 On Saturday 18th June 2016, you can be part of a World Record Attempt for the most fairies gathered in one place at Mount Edgcumbe, Cremyll, Torpoint, Cornwall. You can find out more at 3 Wishes Faery Fest's Twitter account. We wish them luck in their mission! 🙂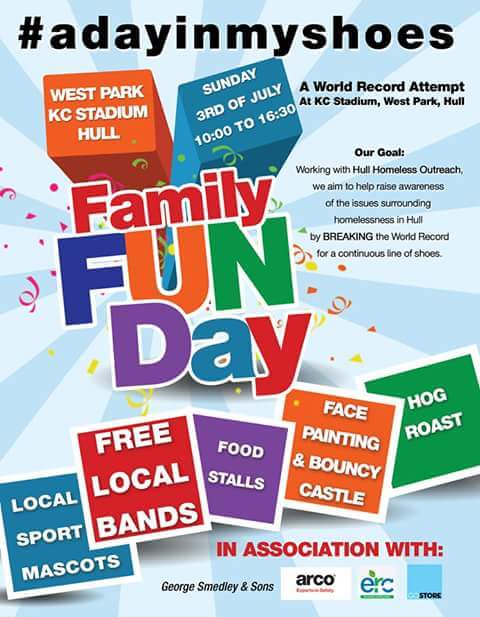 On Sunday 3rd July 2016, you could help to set a new World Record for the most shoes in a continuous line at the KC Stadium in Hull. The current World Record is around 25,000 shoes and this was set by a group of American students.  This is all to help raise awareness surrounding homelessness. There are many drop off points: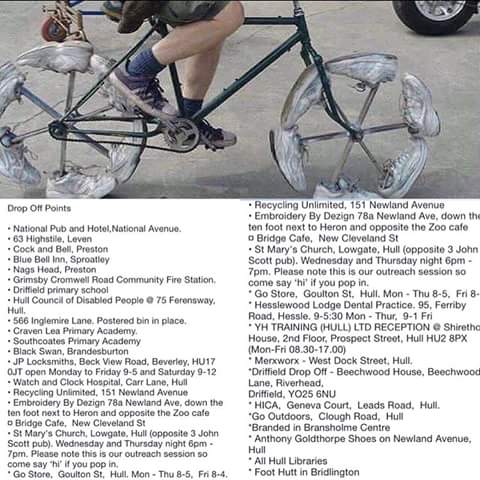 You can find out more about the World Record attempt on the Facebook event page or via the Twitter account. We wish them all the best of luck and hope they break the World Record!